To mark the end of 2020, we have put together this compilation of fantastic football memorabilia shared in the Rare Footy Stuff group on Facebook.
Special thanks go out to the contributors who made this possible. Looking through the many images shared, it's difficult to pull out the best as they are all so unique. We have done our best but we are sure you will agree that are still many in the group we should have listed here...
Before we start, we would just like to say a big thanks to Ray Adler for sharing some monumental pieces of rare footballing goods. Ray's collection is on Flickr so we are unable to share the images here, though they are easily found on the Facebook group page.
So, to get us started, check out this rare programme featuring Scotland v. England from 1937, a rare piece, thanks to Nick Wright for sharing this one.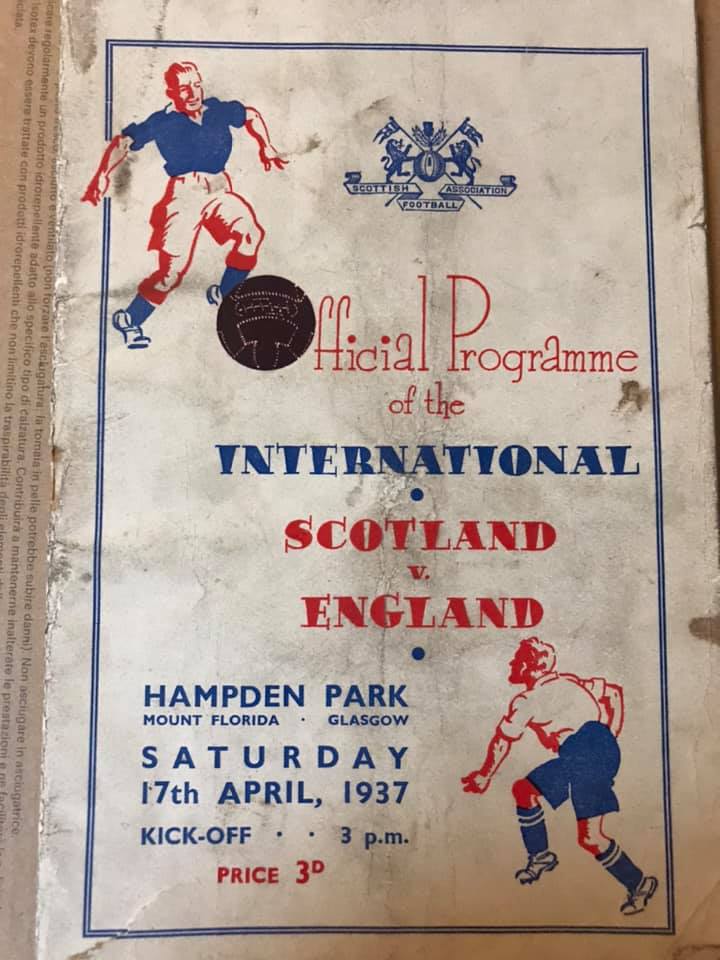 This looks to be in great condition considering its age, from the British Home Championship match in which Scotland came away victors, managing a 3 - 1 win. This match, played at Hampden Park, attracted a crowd just short of 150,000, what an occasion.
---
Next up; we are big fans of this old programme shared by Stephen Langton –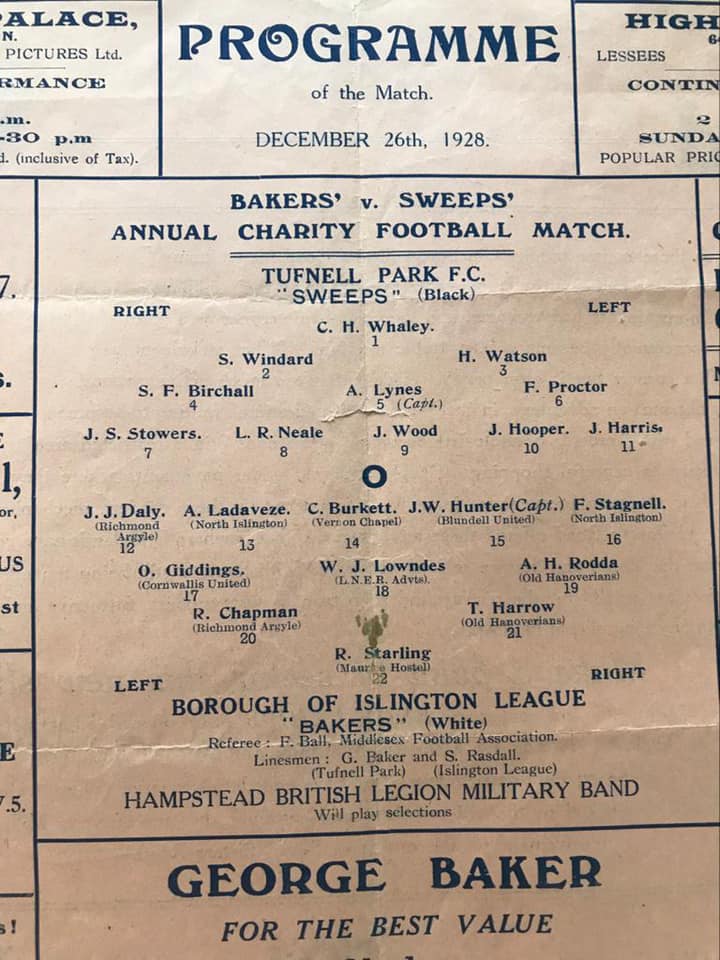 A match from 1928 featuring the Sweeps v. Bakers… There's a lot of great history to this match, which used to be played out annually, some say beginning in 1905. The teams were literally a set of Bakers, playing out against a team of Sweeps.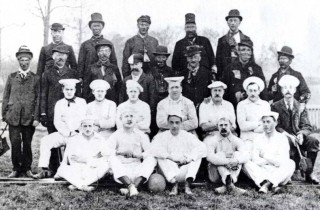 ---
These rare pieces from Andrew Davies make for fantastic viewing –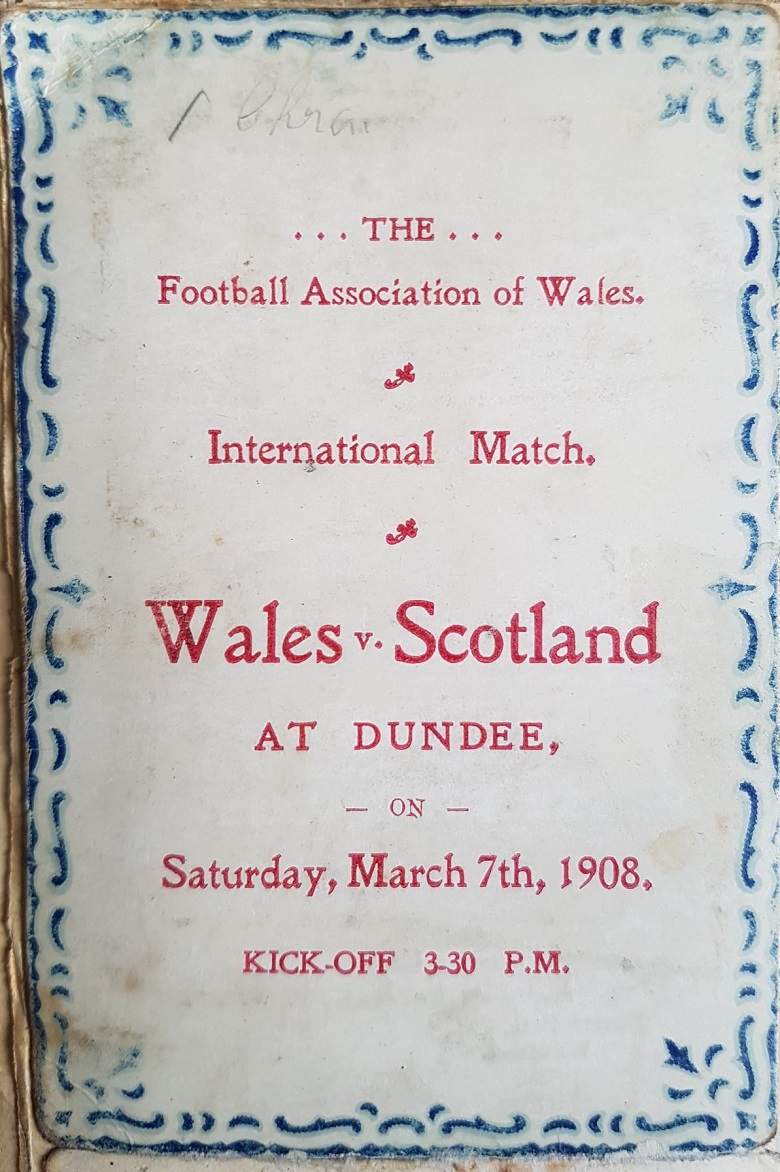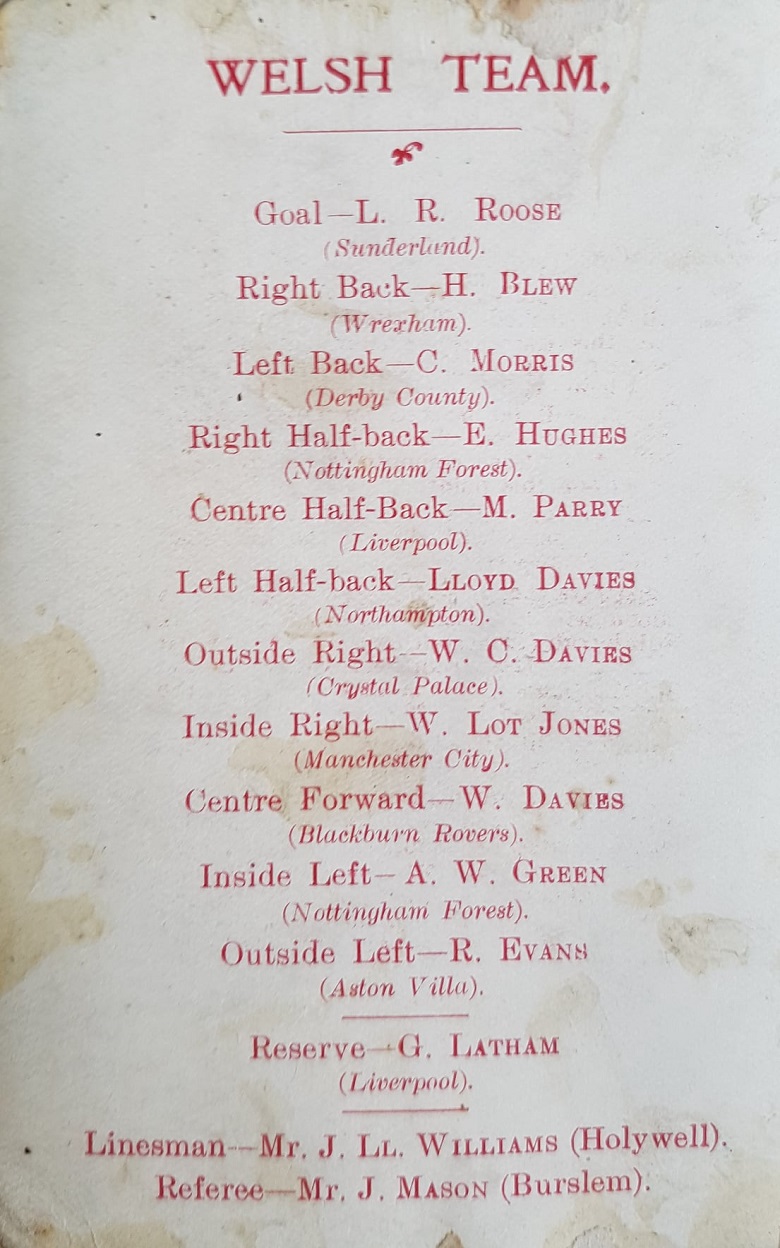 This match was played at Dons Park, Dundee in March, 1908. We couldn't find much else about this match, feel free to update us though, if you know anything more about this game.
We were also fortunate to have shared this great pic of this Stoke City match top from around 1905-1907 -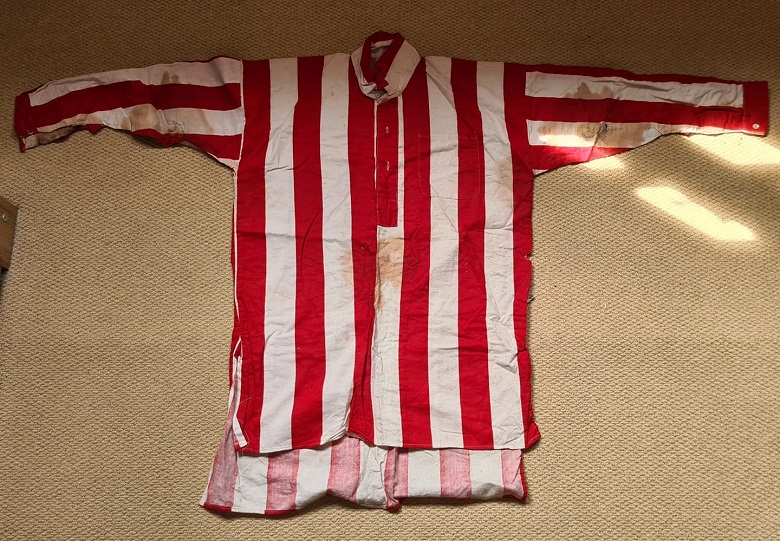 ---
A great one for the Gooners, Arsenal's first match programme from Highbury, 1913, thanks to Dave Colman for this one –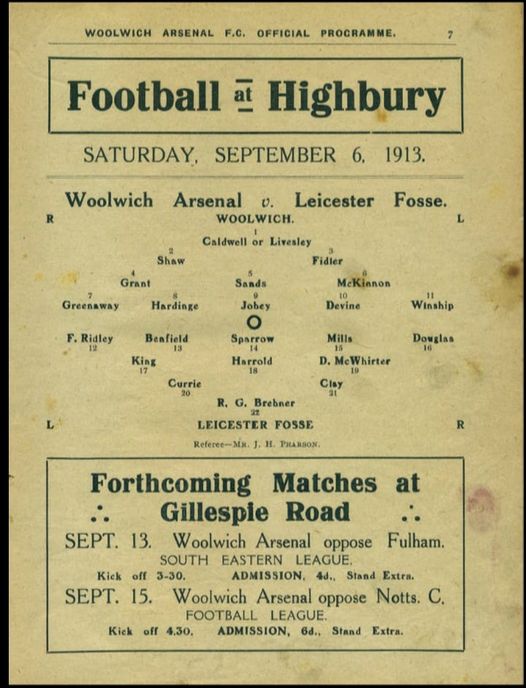 Woolwich Arsenal's first match at Highbury, taking on and beating Leicester Fosse 2-1. It was a good result for the home team, who begun this campaign in Division 2. It was a good season for them, but just missed out on promotion on goal difference.
---
This one comes from North of the Border and features the Scottish Cup Tie from 1946, when Rangers beat Hibernian 3 - 1, thanks to Kevin Robertson for this one –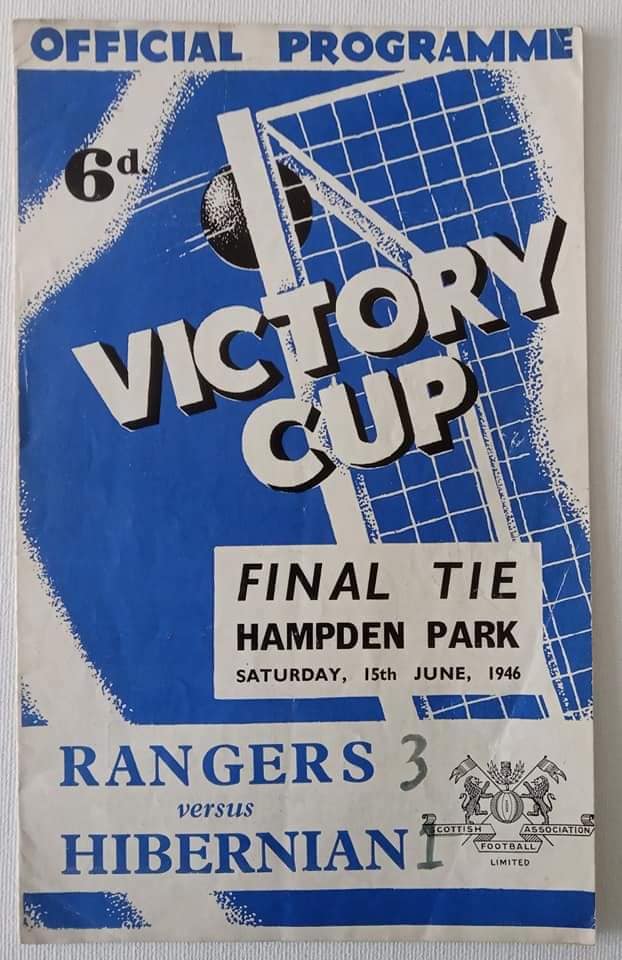 This is a unique programme in that it featured the 'Victory Cup', named so due to the war infringing on the season. The match was a showcase, played out at Hampden with well a 100,000 in attendance.
---
Here we have a rare handbook from the 1908-09 football season, from Leyton FC and features the seasons fixtures, courtesy of Mike Cresser –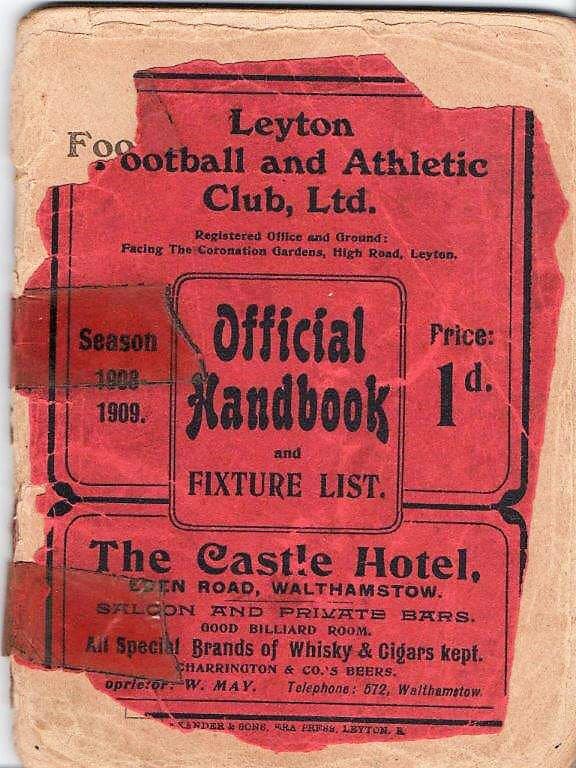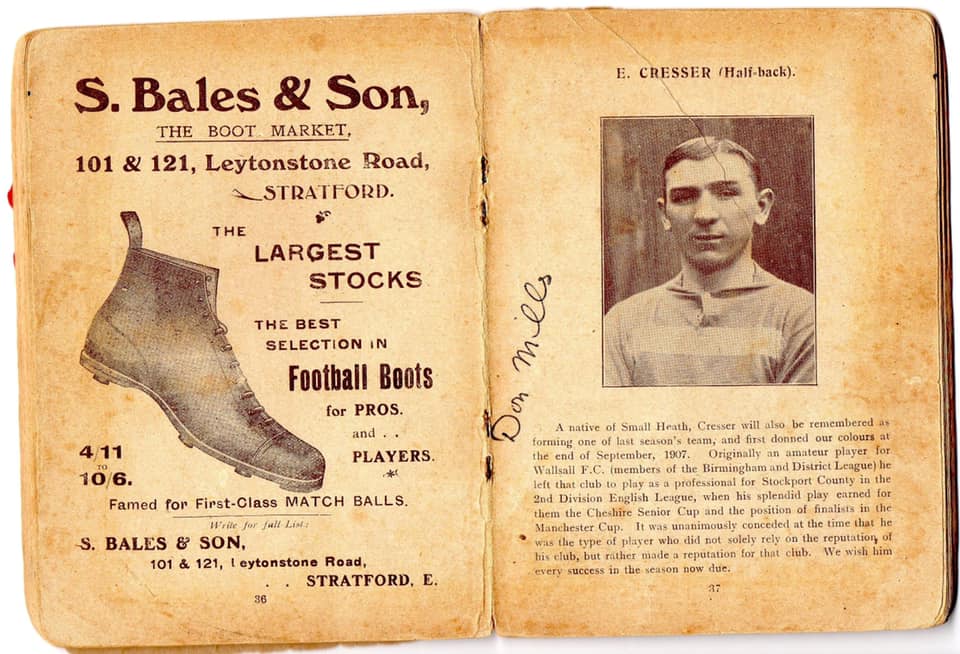 ---
Another rare book shared to the group was this from Mark Iddon, a Famous Footballers book from 1921 –
Mark also shared this rare football programme too, which features Villa's reserve team away to Southport in 1920 –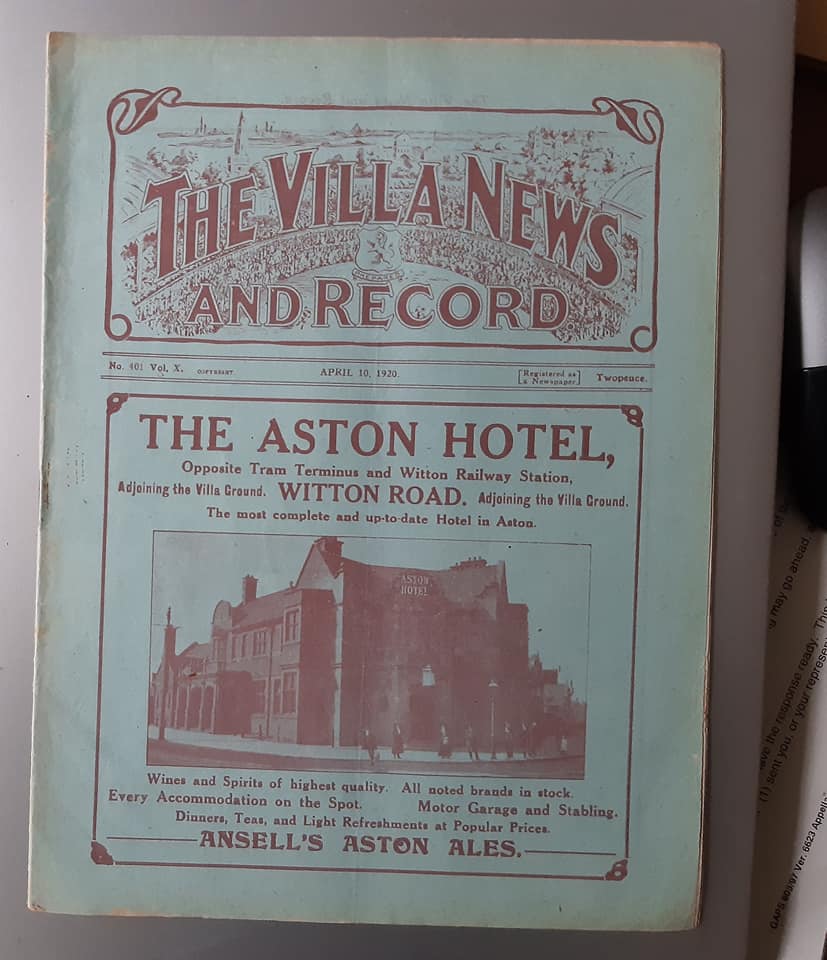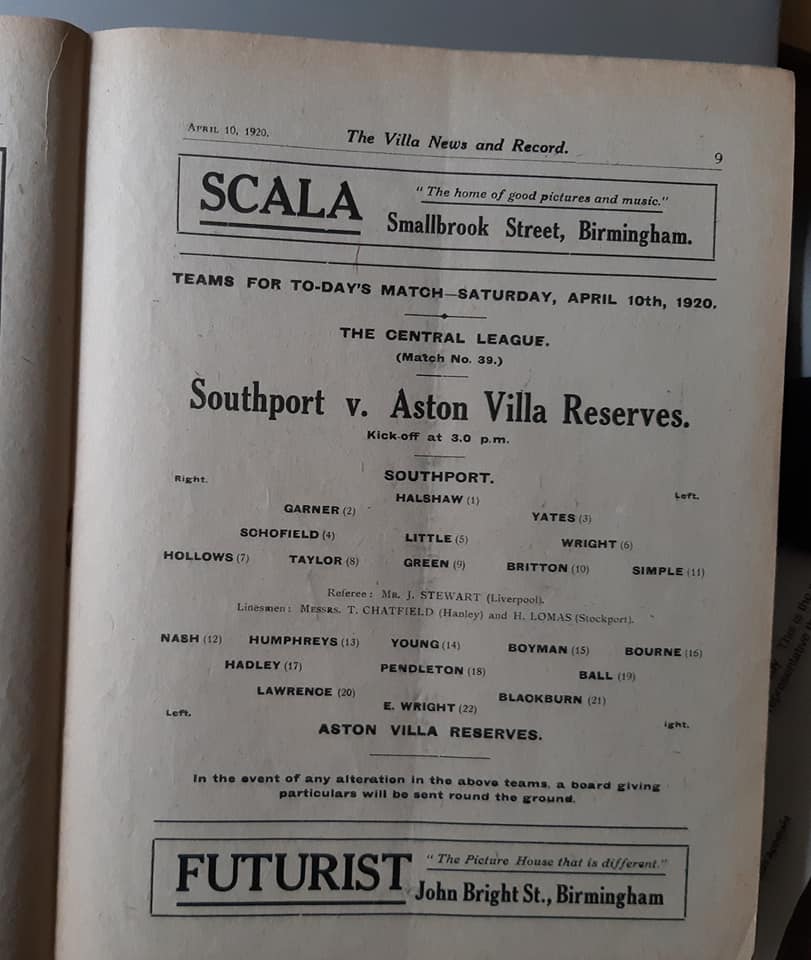 ---
Finally, we are going to sign off with this great book shared by Ian Rigby. It's a hardback edition of The Football Who's Who, and dates back to 1935. –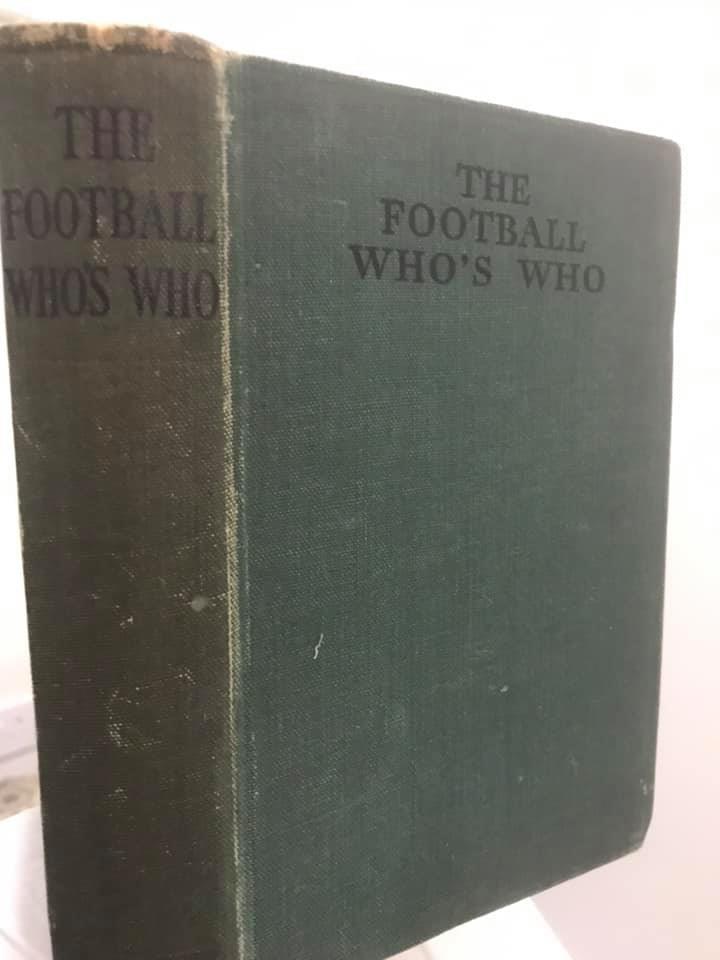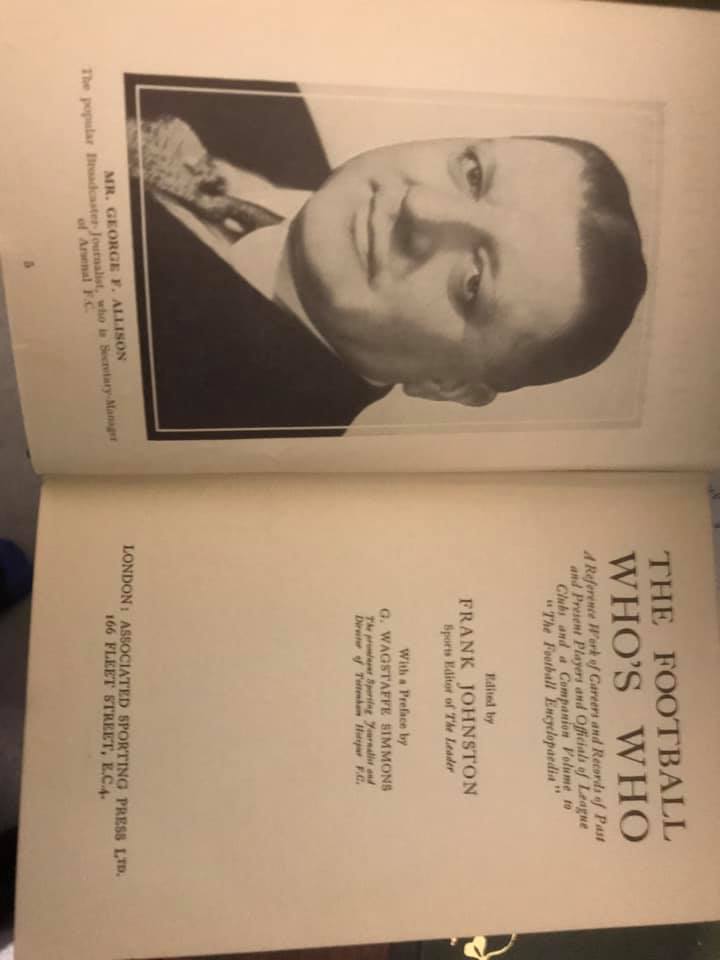 ---
Thank you all for taking the time to have a read through are favourites from 2020. There are so many more rare pieces from the group that we would like to feature, but we just haven't got the time... All the best and I hope there's plenty more through 2021!